Customer comments and photographs
At the Shona Sculpture Gallery, we pride ourselves on dedicated customer service. We look after our customers with the same commitment as we look after the artists we promote.
---
Online Reviews
We all know that third party recommendations are the life-blood of small businesses, so here's a plea for anyone who has visited Shona Sculpture Gallery to leave us reviews on online forums such as TripAdvisor, Google etc.
A TripAdvisor review is the best, as this is how so many new clients discover us…
You can also leave a review on Google which, though less tightly moderated than TripAdvisor, is still useful.
If you're a FaceBook user, you can also recommend our FaceBook page.
---
Customer Comments
Over the years we have received so many lovely comments and we'd like to share some of these with you.
"Beautifully curated work placed in a perfectly complimenting (sic) environment! Our afternoon was made to be serene, tranquil and inspiring. This will not be our last visit here for sure."

Angela [London, UK – Mar 2019]
"I absolutely fell in love with the garden which gave […] a sense of tranquility, serenity and beauty. The sculptures look amazing and the artists are extremely talented. Incredibly breath-taking and very inspiring! Keep up the good work!

Victoria [Coventry, UK – Mar 2019]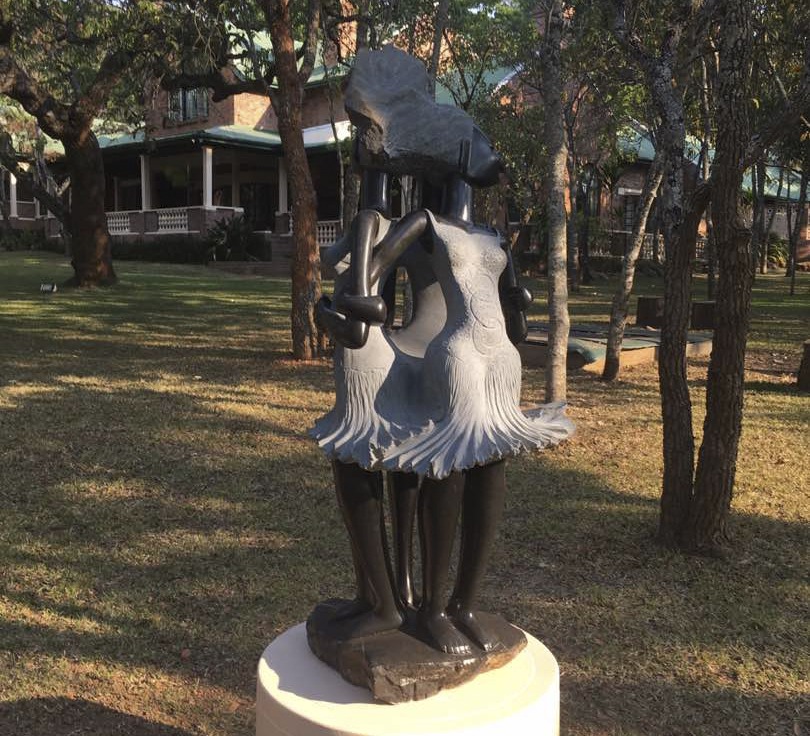 "It is obvious that the gallery is a labor of love. Absolutely beautiful. Stunning garden with beautifully curated art! Thoroughly enjoyed it. Will definitely come back and visit next time I'm in Zimbabwe."

Steve [California and South Africa]
"Beautiful place you have here, was quite impressed by the hospitality and the art of course. Well done! I felt at home and at peace here. […] Thank you for reigniting the spark of art and creation, for giving artists a chance to shine and for giving us art lovers the space to come and fuel our art obsessions and addictions."

Salome C. [Zimbabwe – May 2016]
"Thank you very much for the tour. We were very impressed by the sculptures and the garden is lovely!"

Lina [USA]
"Such a beautiful garden and amazing sculpture. I will come again when I visit Zimbabwe next time."

Dr. S [Germany – Nov 2017]
"An inspirational display of stunning sculpture! Fabulous pieces in a beautiful setting. Please bring some over to the UK for us to enjoy over there!"

Kathy [London, UK – Jan 2018]
"We are speechless, what a beautiful place. The garden is so peaceful and the sculptures elegant and romantic… We will recommend this 'Beauty of Harare' to all our friends and relatives."

Alice, Sebastian and Onai [Switzerland, Italy and Zimbabwe]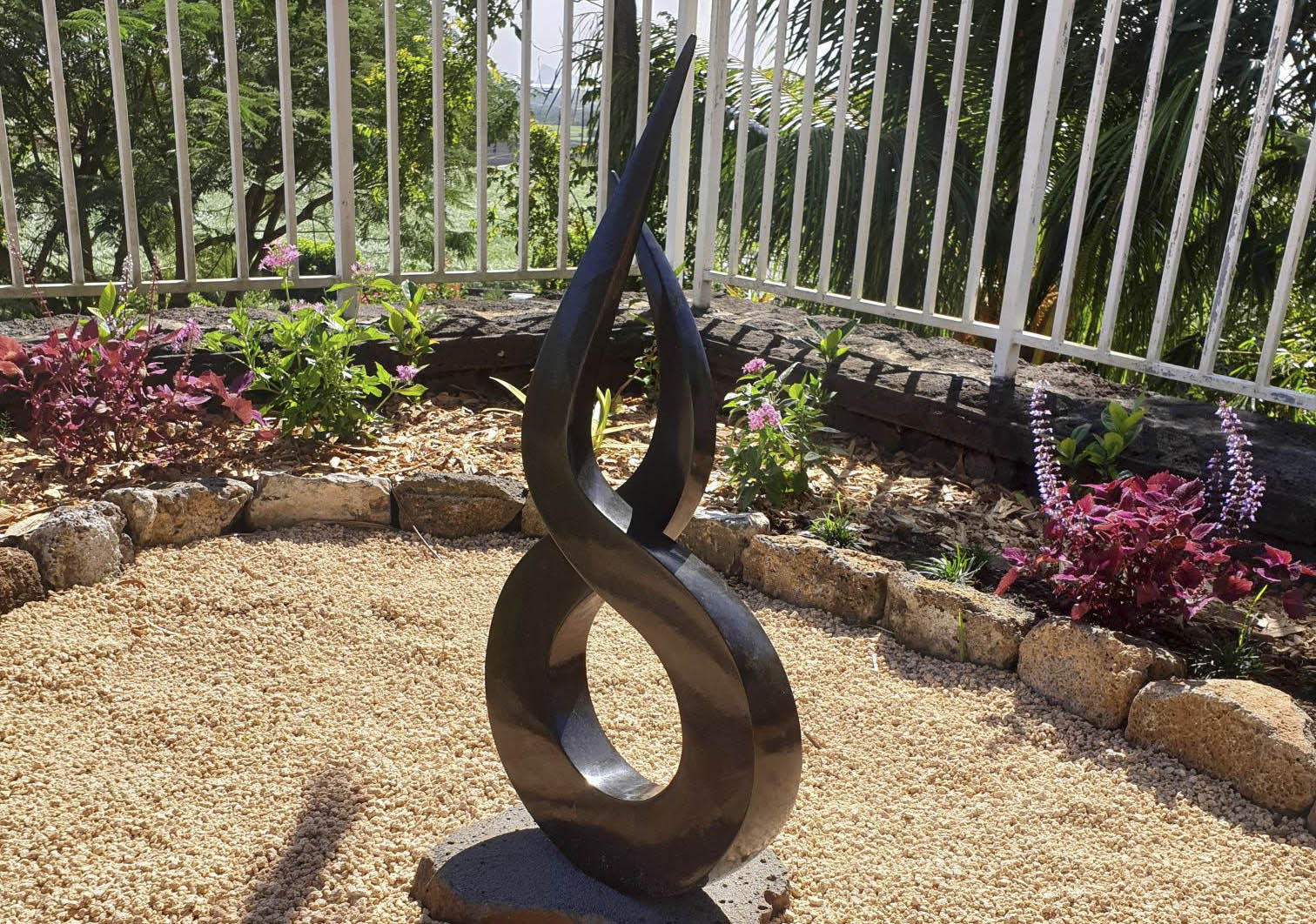 To all our customers – please do send us photos of your artworks looking their best and thanks for getting in touch!