The Shona Sculpture Gallery has worked closely with sculptors in Zimbabwe for many years, and we are experts in the techniques and materials used in Shona sculpture.
Zimbabwean Stone Sculpture – basic sculpture process
The process of creating a sculpture from hard serpentine stone requires not only technical skill but also the artistic talent to create genuine and original art. The sculptors are inspired by the form, colour and texture of the raw stone, and say that they wait patiently for it to speak to them…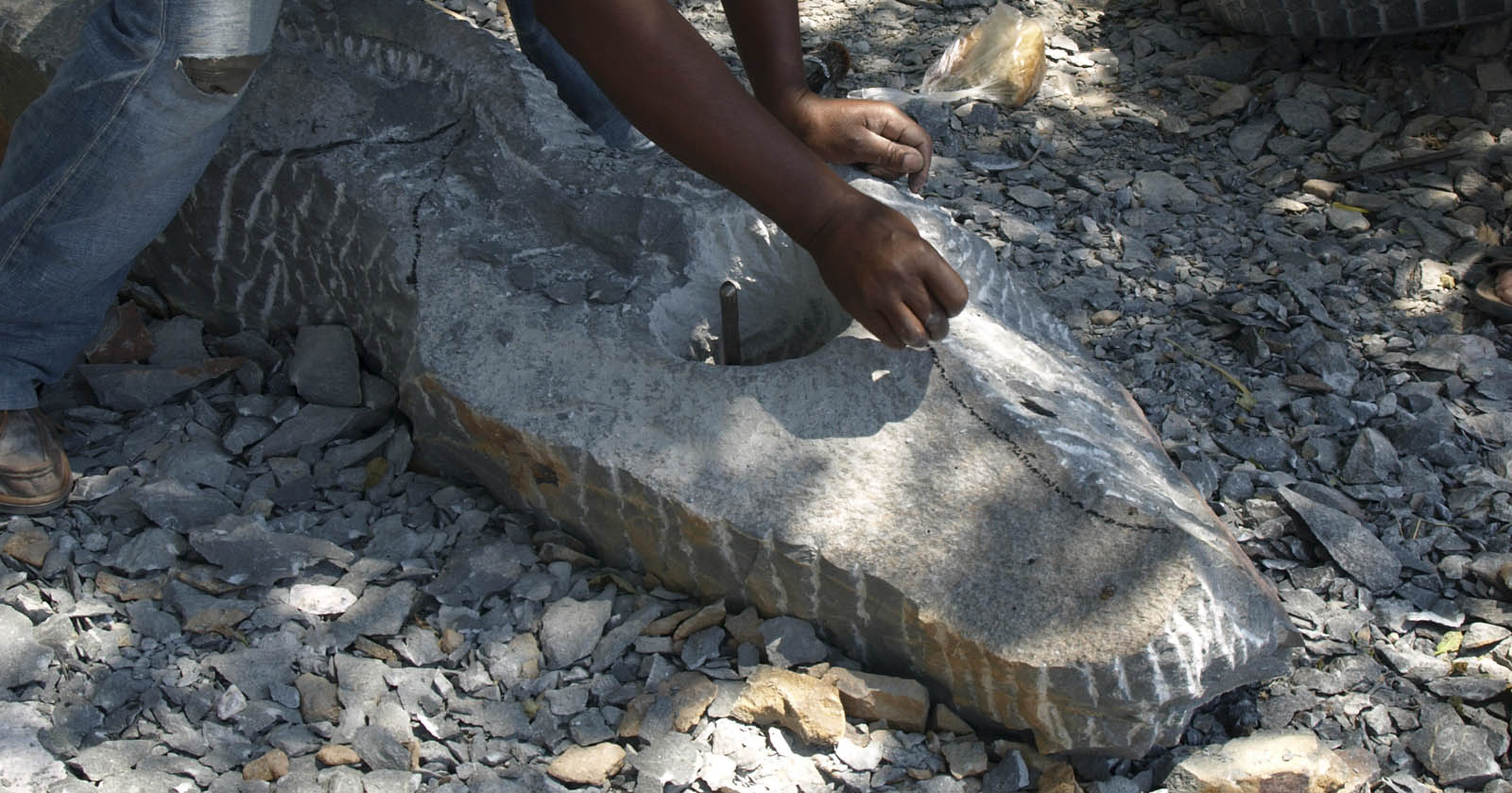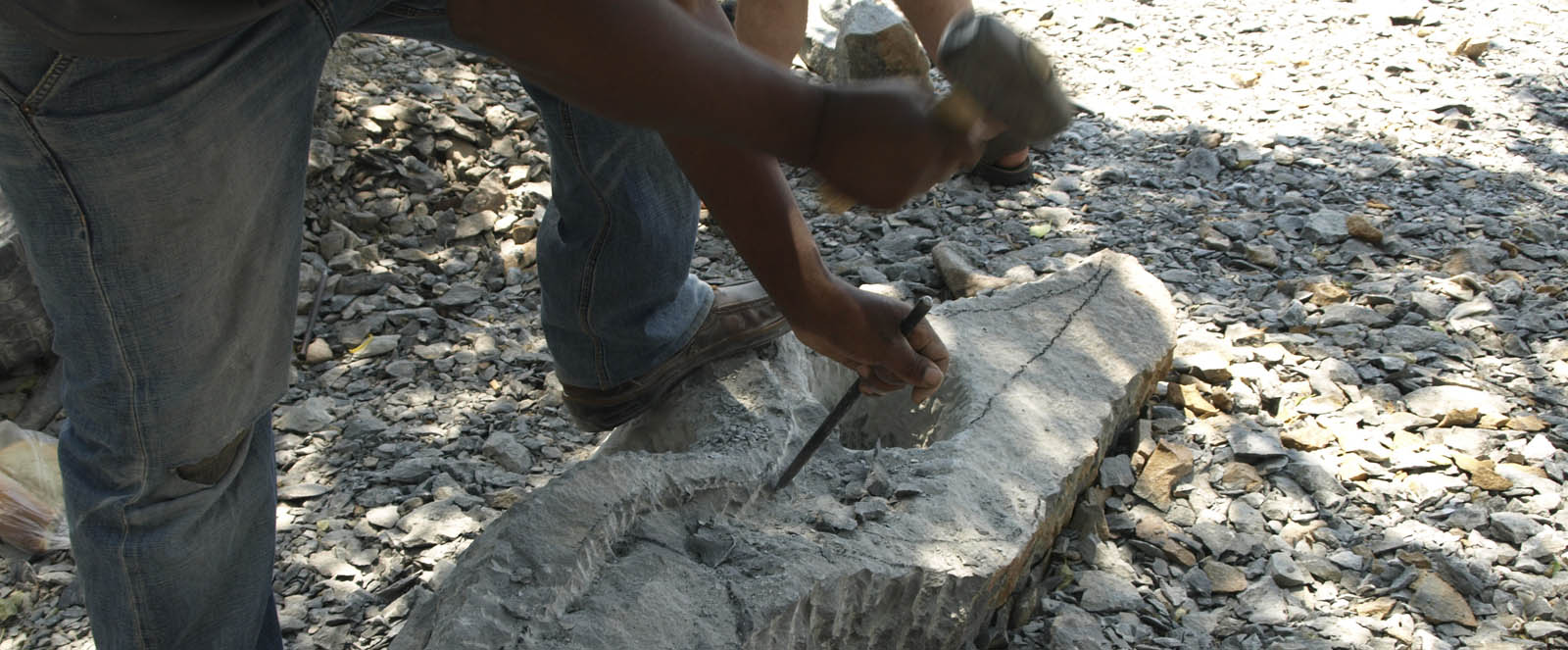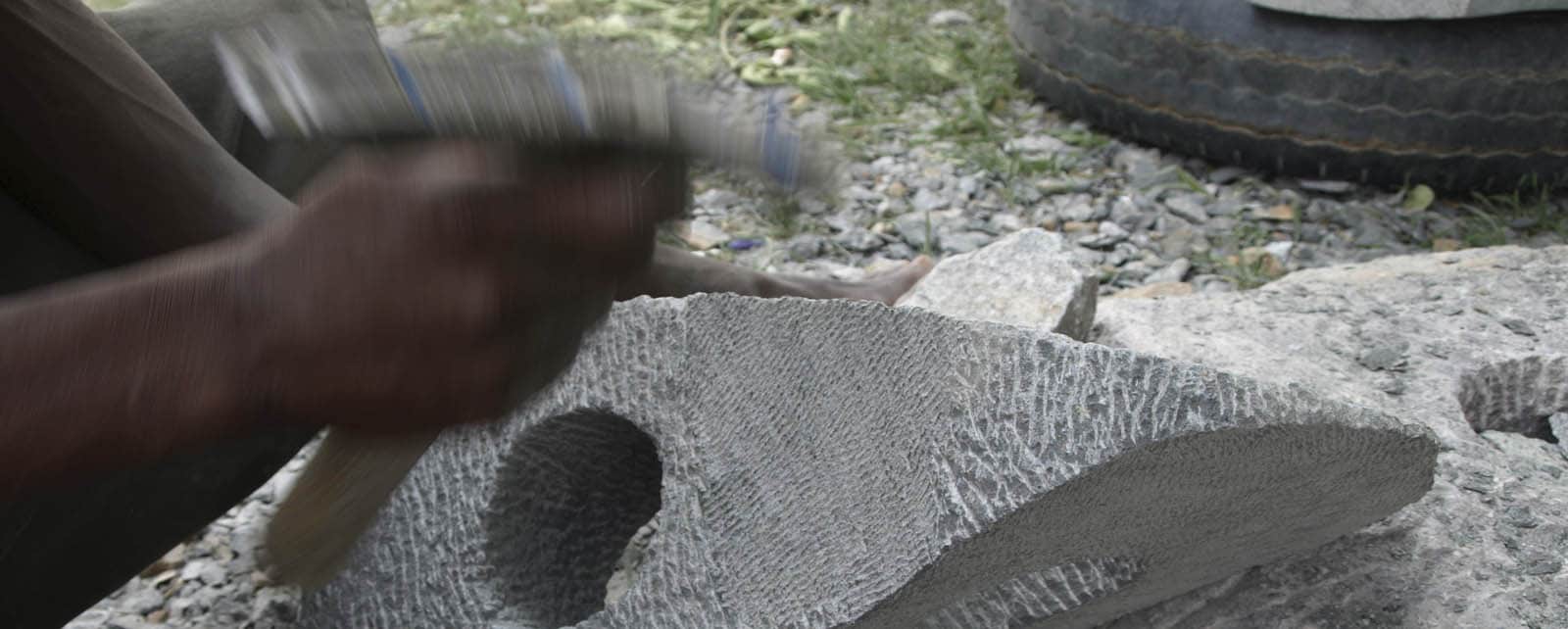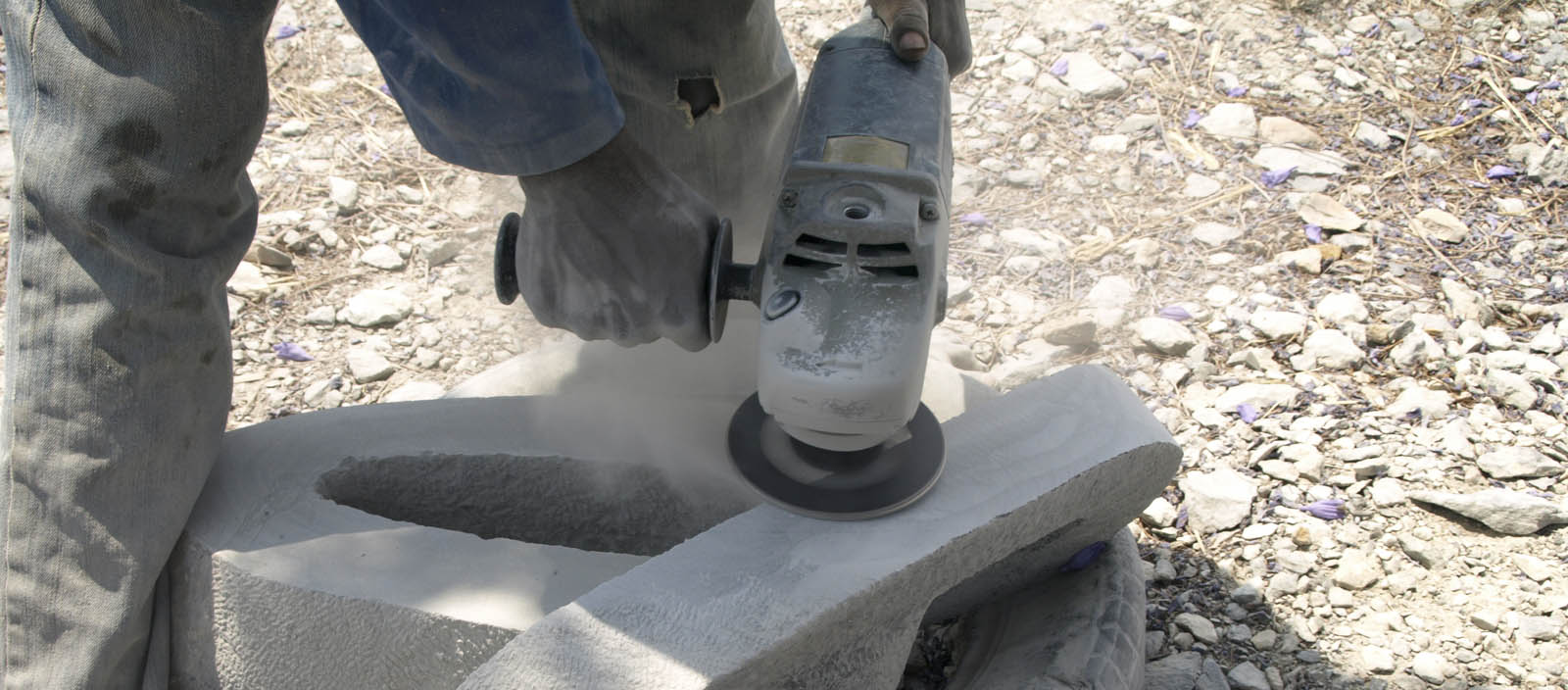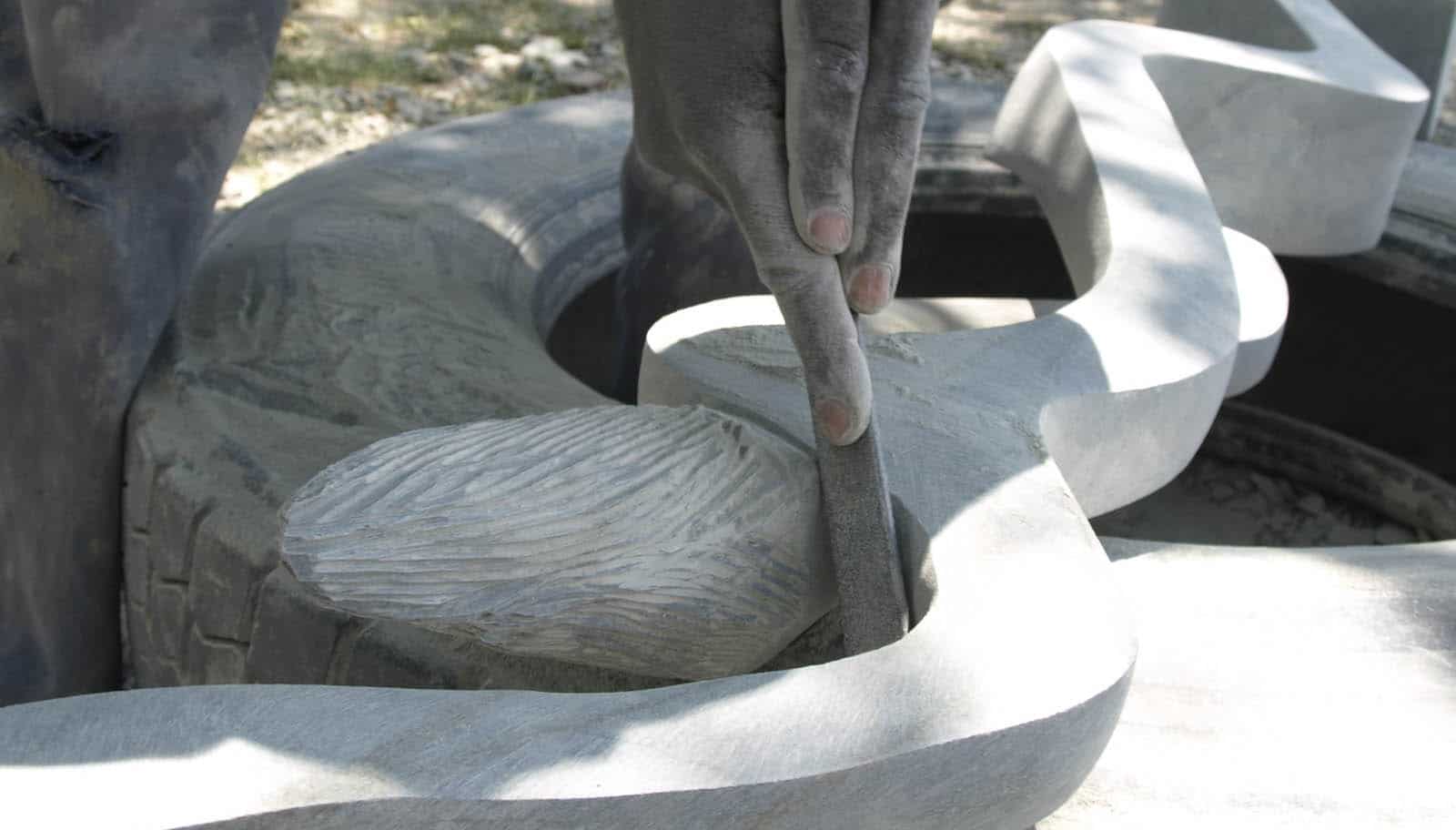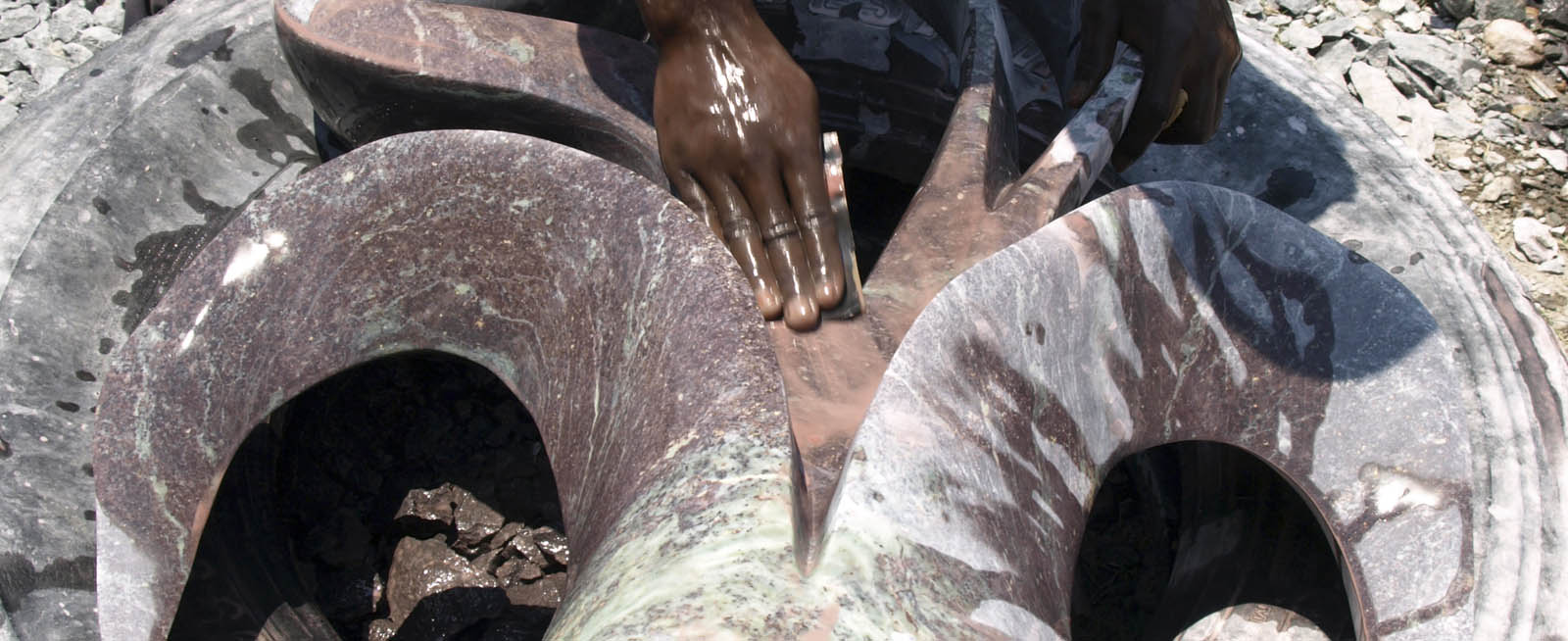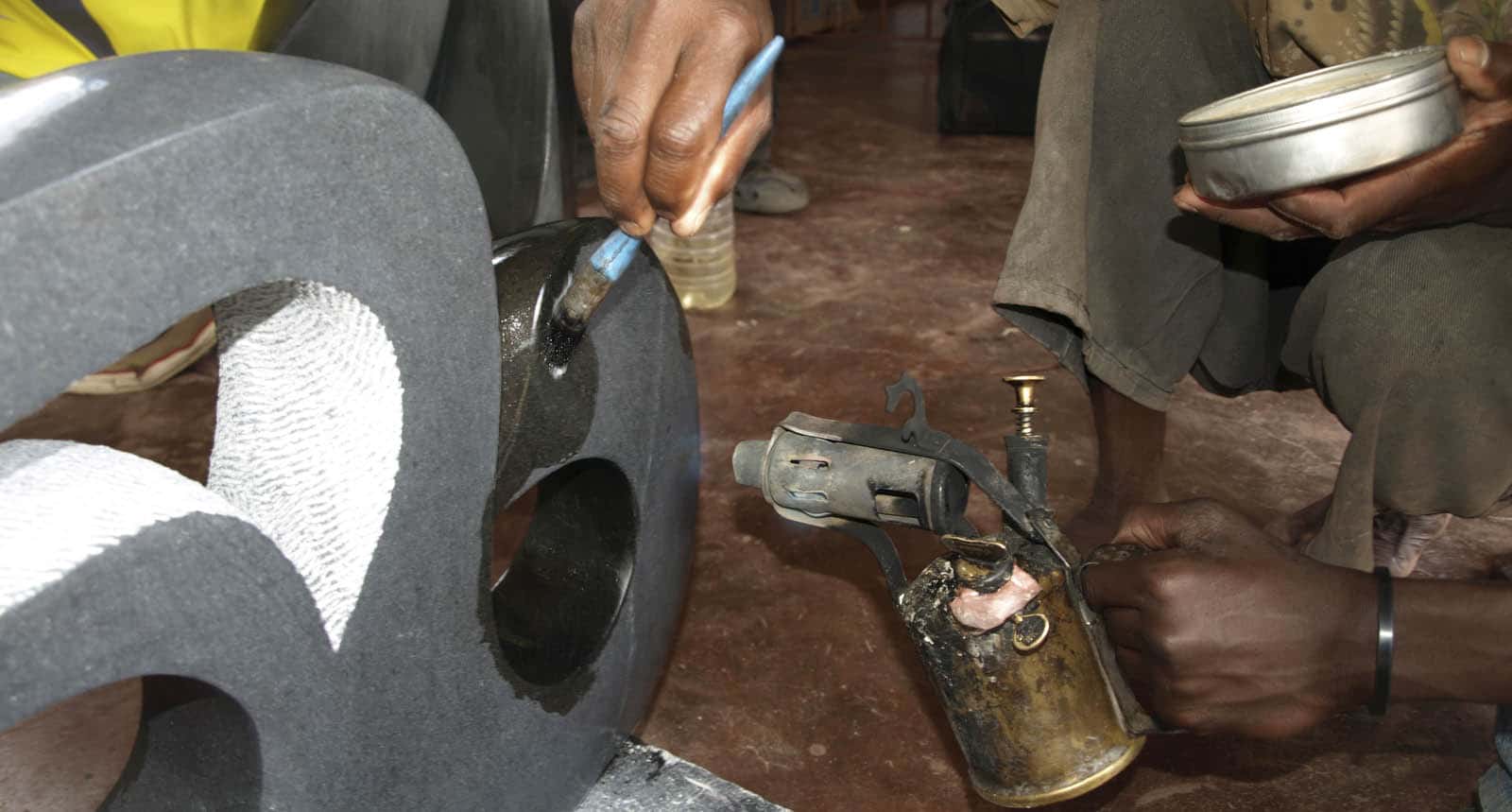 ---
This text is copyright and is the intellectual property of the Shona Sculpture Gallery (please see statement on our homepage).
Related links:
Shona sculpture movement – Zimbabwe's art history
Types of stone commonly used by the best Zimbabwean artists
Common themes in Zimbabwean sculpture
Shona spirit beliefs and how they inspire Zimbabwean sculpture
Life as a sculptor – comments and insight from Zimbabwean artists
Care and repair – helpful guidance on looking after your sculpture